Below are the scholarships activated for the TechCamp@POLIMI 2023 edition.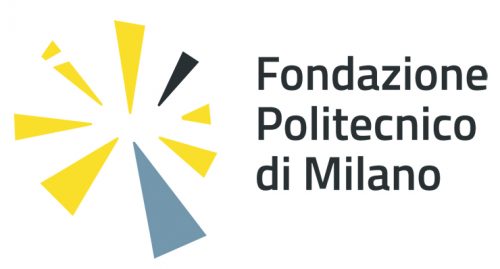 10 scholarships from the Milan Polytechnic and the Milan Polytechnic Foundation. The scholarships will be assigned as follows:
5 scholarships to 4 year students (girls only) who have already completed the TOL by the end of the dates for admission, and who have expressed one of these courses as their first preference:
Aerospace Engineering; Automation engineering; Industrial Production Engineering; Electrical Engineering; Electronic Engineering; Computer engineering; Mechanical engineering.
5 scholarships for deserving students (girls only) regardless of whether they have taken the TOL.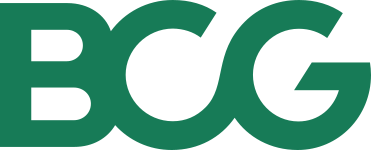 10 Boston Consulting Group Scholarships. The grants will be dedicated to deserving and needy students from primary Milanese schools with which BCG has relationships.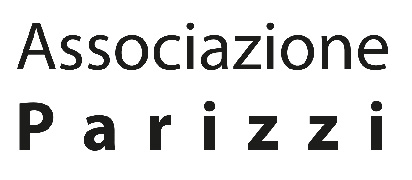 5 Associazione Parizzi scholarships that will be awarded on merit to students (boys or girls) from any kind of school.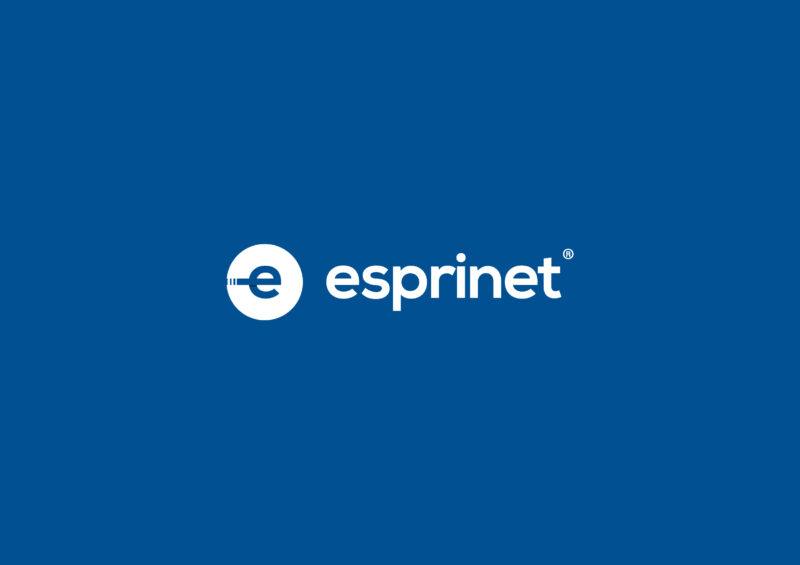 7 scholarships offered by Esprinet Group, for deserving girls and boys from any high school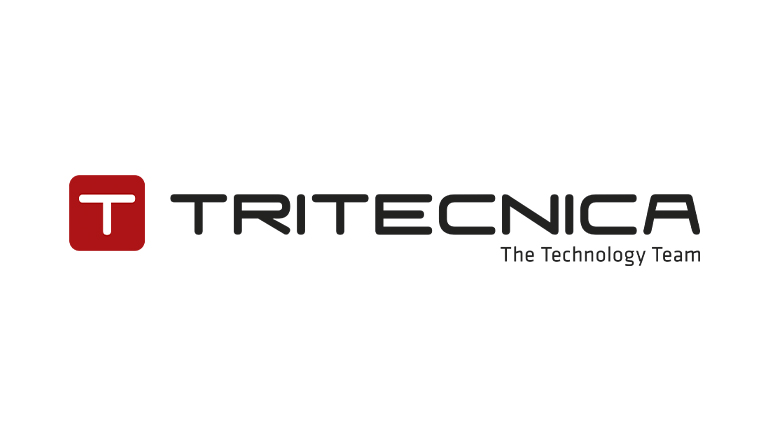 5 scholarships offered by TRITECNICA, for deserving girls and boys from any high school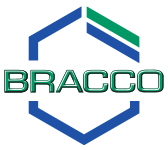 3 scholarships offered by Bracco, for deserving students with whom they have relationships.
10 scholarships offered by BNP PARIBAS group companies for the most deserving daughters and sons of their employees, divided as follows:
3 scholarships offered by Cardif
3 scholarships offered by Findomestic
3 scholarships offered by Leasing Solutions
1 scholarship offered by Asset Management

15 Politecnico di Milano scholarships, reserved for the most deserving children of the Technical Administrative Staff and Structured Teaching Staff, awarded to those who have passed the admission phase and have not received the scholarships from the sponsors mentioned above, assigned for income ISEE lower than € 55,000 differentiated on the basis of the following ranges:
Ranges
ISEE values
Scholarship contribution
Cost of participation
I°
up to 25000€
550,00 €
150,00 €
II°
from 25000,01€
to 35000€
450,00 €
250,00 €
III°
from 35000,01€
to 45000€
380,00 €
320,00 €
IV°
from 45000,01€
to 55000€
290,00 €
410,00 €